Economic Management (Master's Degree)
Overview
Economic Management is the discipline that applies economic theory and analytical tools of decision-making science to study how an organization achieves its goals with maximum efficiency.
Sector Code: 8310110
Formal training system
Training period: 1.5 years
Title: Master
Application-oriented Training program:
Economic management;
Economic Management (specialized orientation in Pharmaceutical Economic Management)
Admission Profile
Application form for the exam (according to the form of Chengdu University);

Notarized copies of diplomas, university transcripts;

Notarized copies of foreign language diplomas and certificates;

Personal curriculum vitae, copy of birth certificate, copy of CMT/CCCD, priority papers (if any), 04 4×6 photos.
How to register
>> Option 1: Directly at the school or delivered by post:
Admissions Center – 1st Floor, Building A, Chengdu University
Km 15, Highway 32, Kim Chung, Hoai Duc, Hanoi
>> Method 2:
Register online via: Register now
Online consultation via: Messengger
Hotline: 0934.078.668 or 0243.386.1601
Fanpage: Thanh Do University
Website: Thanh Do University
The attraction of the industry
Graduates of Economic Management can confidently become a good economic personnel in state management agencies, enterprises or economic training institutions; staff in international groups and non-governmental organizations working for development goals.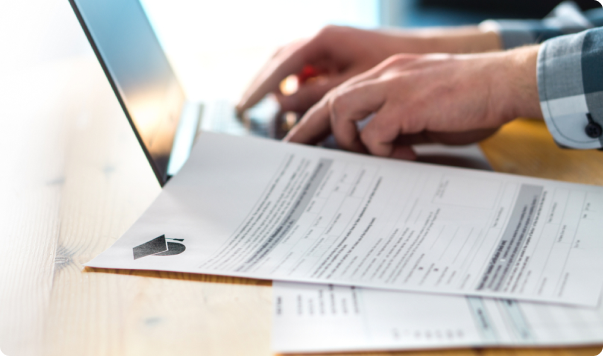 Description of the training program